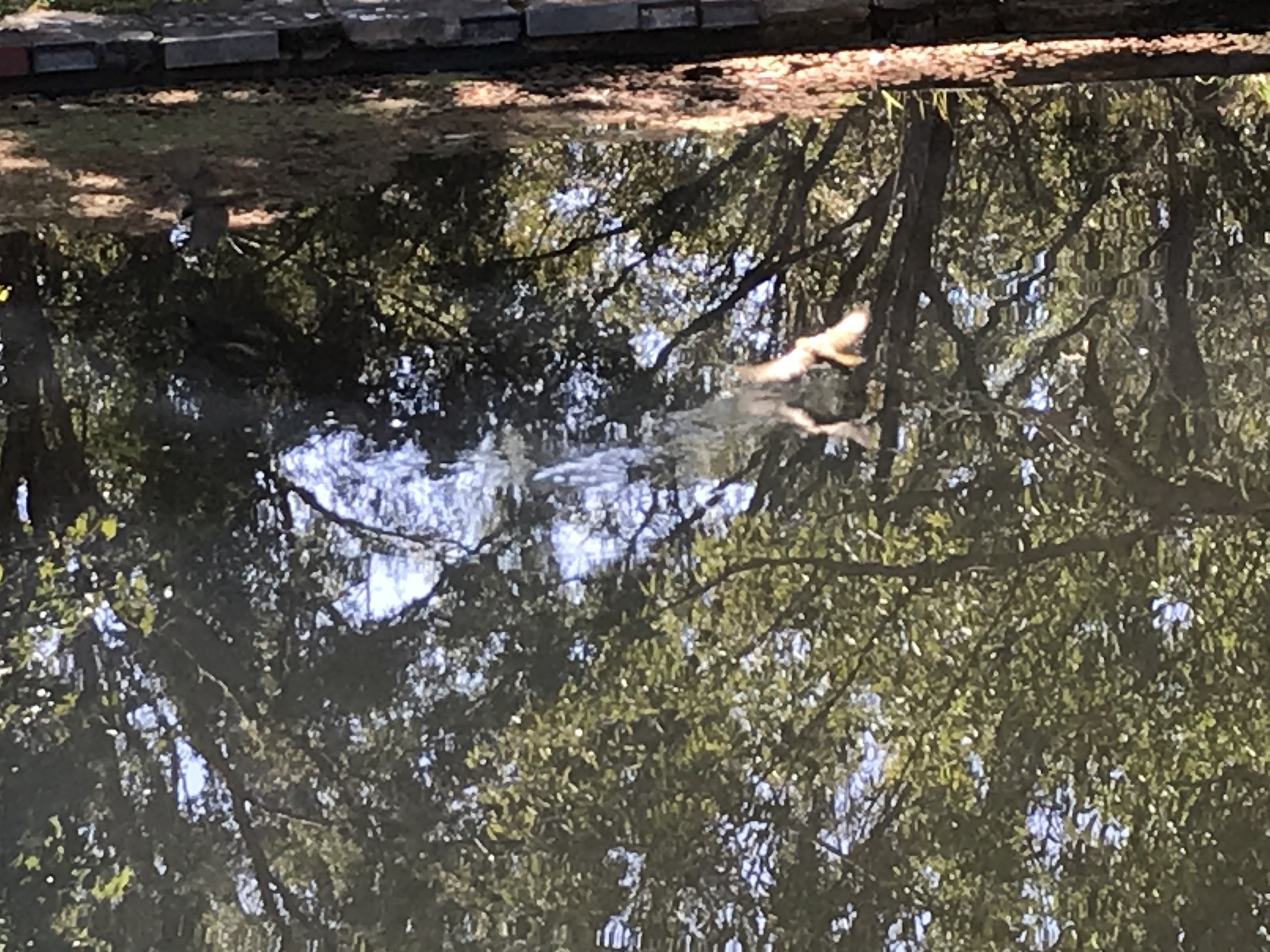 From my living room I see a wall of forest. This was my inspiration for Mr Bamboo, a business that brings the wall of foliage to Sydney suburbs. Tall yet narrow. Hiding neighbours with non-invasive bamboo.
Bamboo, great cover for birds.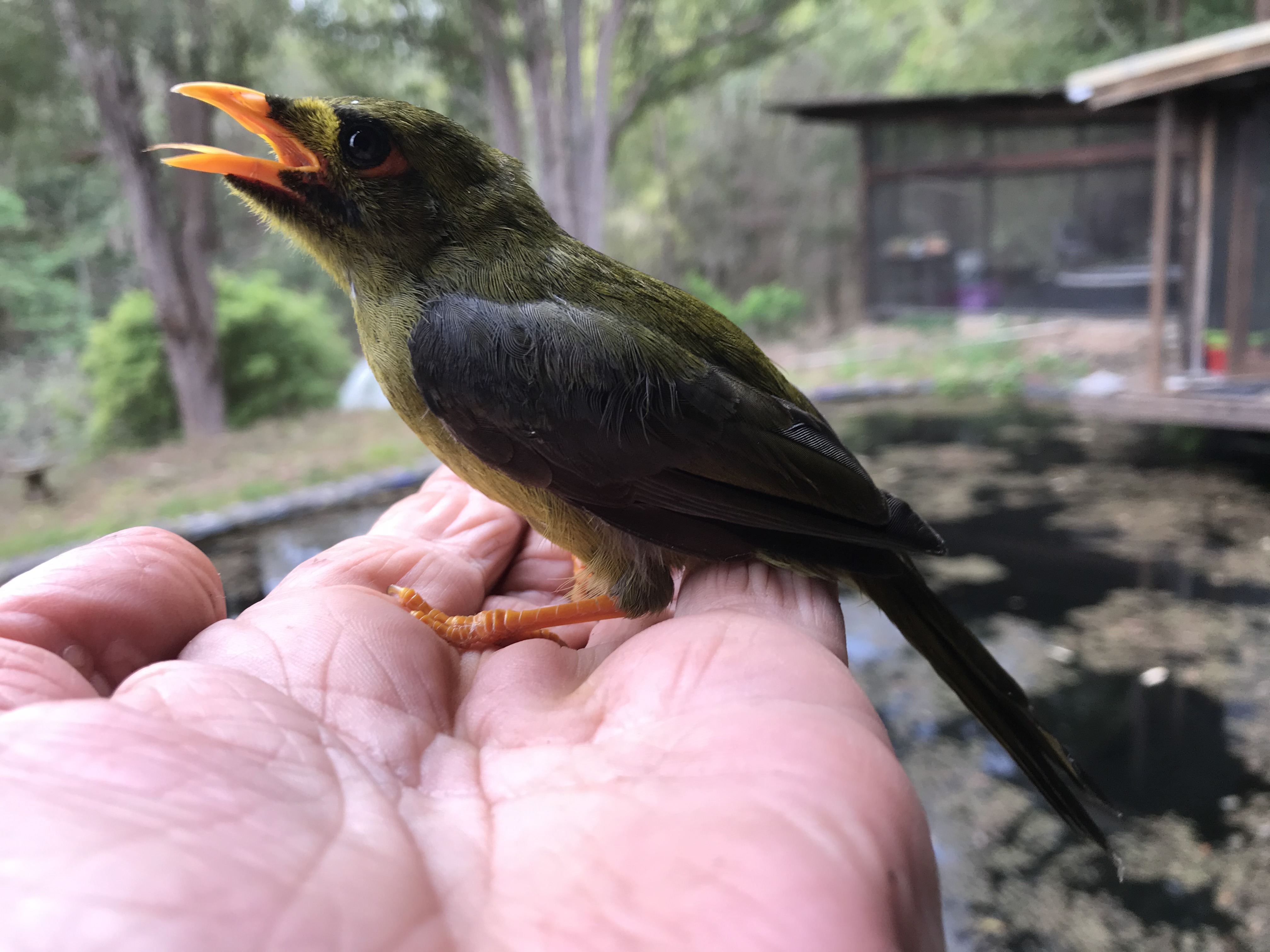 Bellbird calls are currently playing at our Terrey Hills nursery.
Ponk! Ponk! all day. Actually recorded here at our Dondingalong forest recording studio.
Bellbirds turned up at our propagation nursery around 20 years ago. Attracted to our water and to the Iron Bark trees. To this day tinkling plonks! All day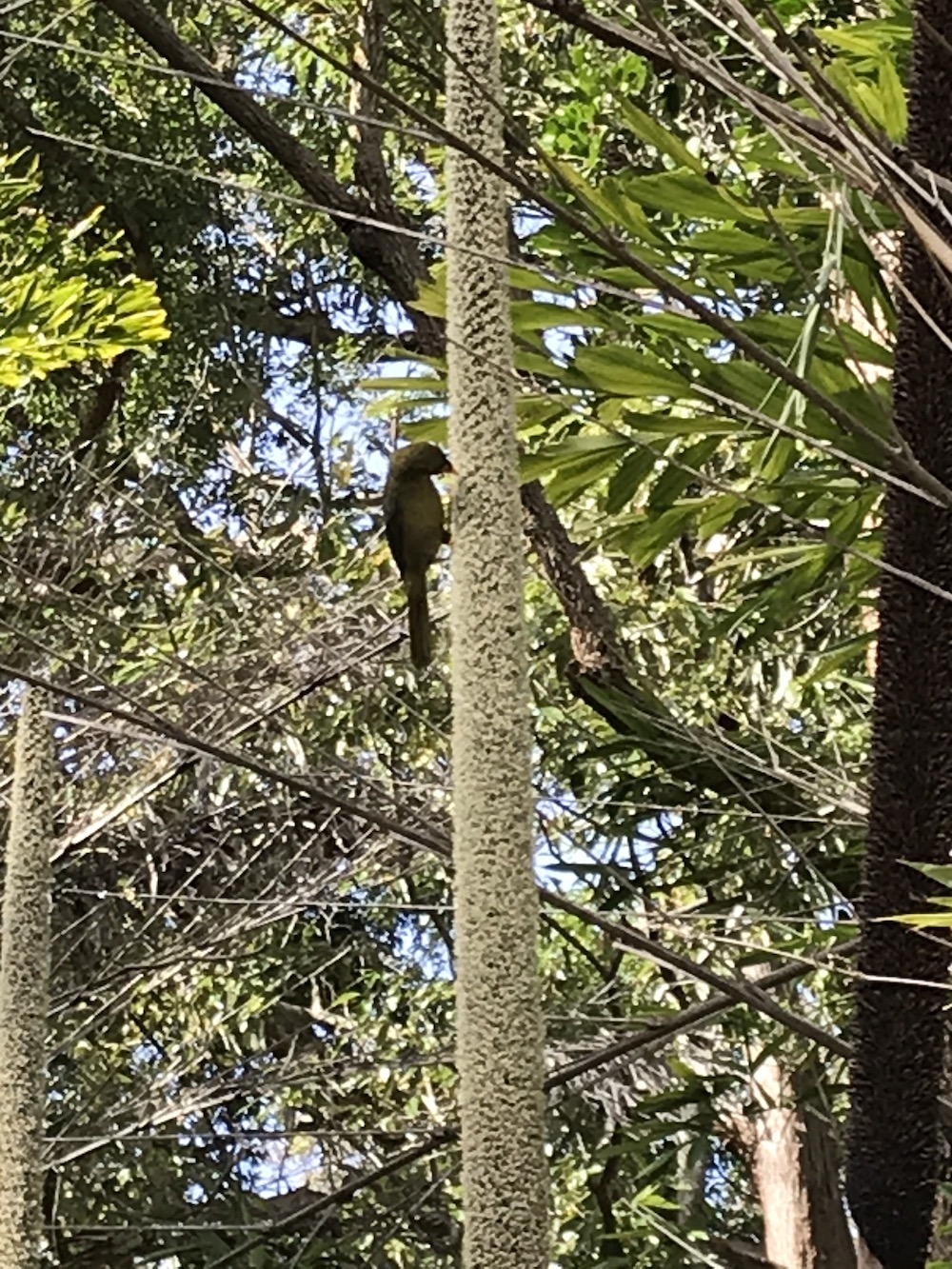 Their loud ring is territorial. Ponk! works on smaller birds, various honey-eaters. The tiny Tree Creepers don't even show up. Larger birds like Kookaburras get mobbed by bellbirds. Lorikeets busy feeding, screeching, and squawking en masse. Flower groupies, they push back or just ignore the mobsters. When I personally, get too close to their special spot, maybe a nest or some. Anyway, they fly right up to me skwalking and agitated. I know when I'm not wanted.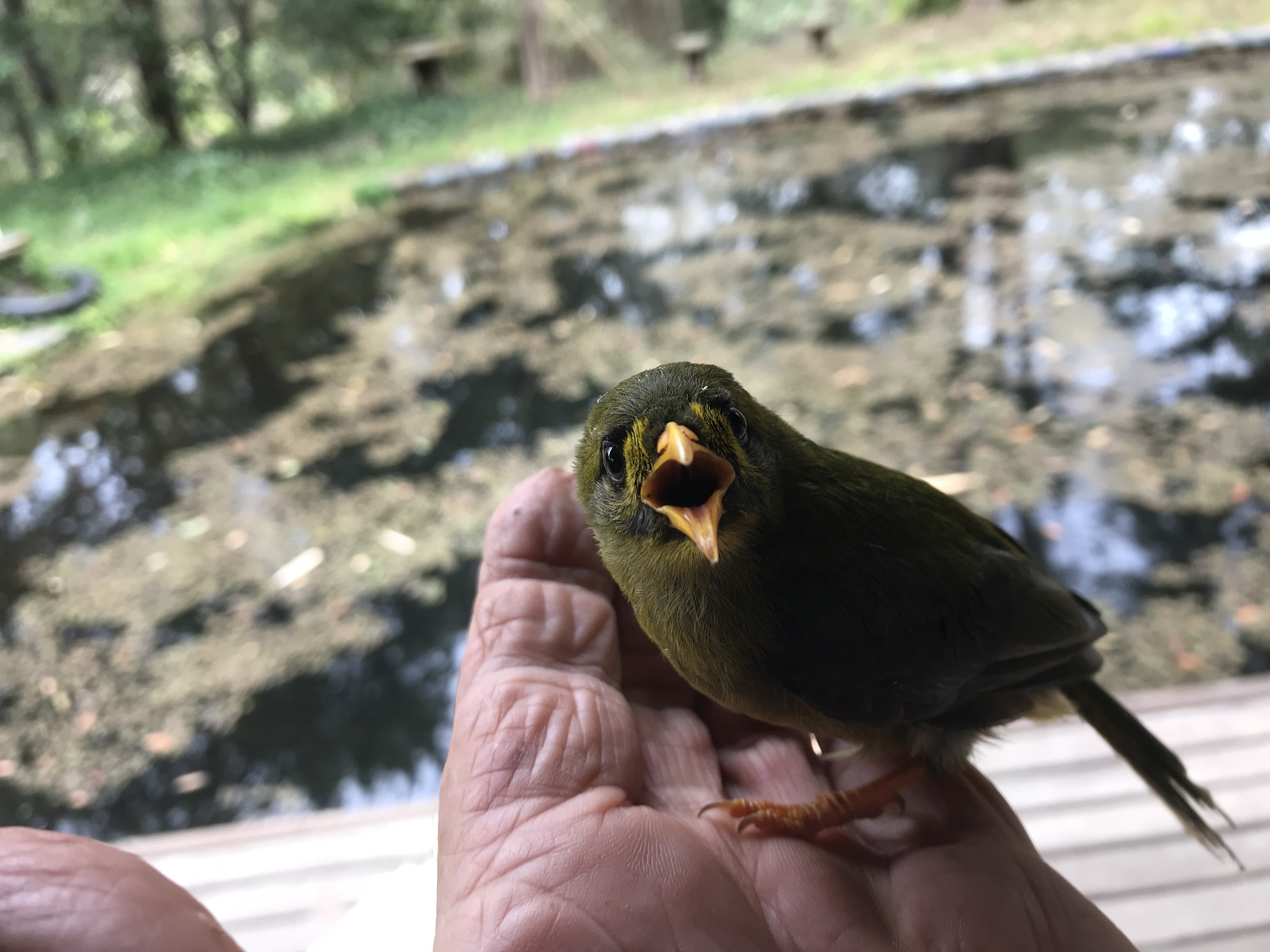 Bellbird preferred food comes from leaf sucking psyllids, high up in the trees. Psyllids secrete the honeydew, the Bellbirds farm just these droplets, leaving the psyllids alive to multiply.
Bellbirds farm psyllids while protecting them. Psyllids that suck on ironbark sap weakening the tree.
Many big trees die.
Not asking for money, just a little understanding.