Privacy at home is a quality of life issue.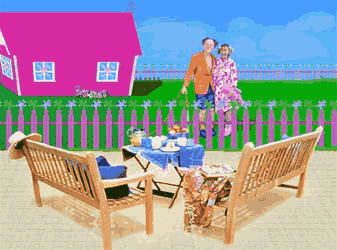 Being on public display is fine – but fame wears thin.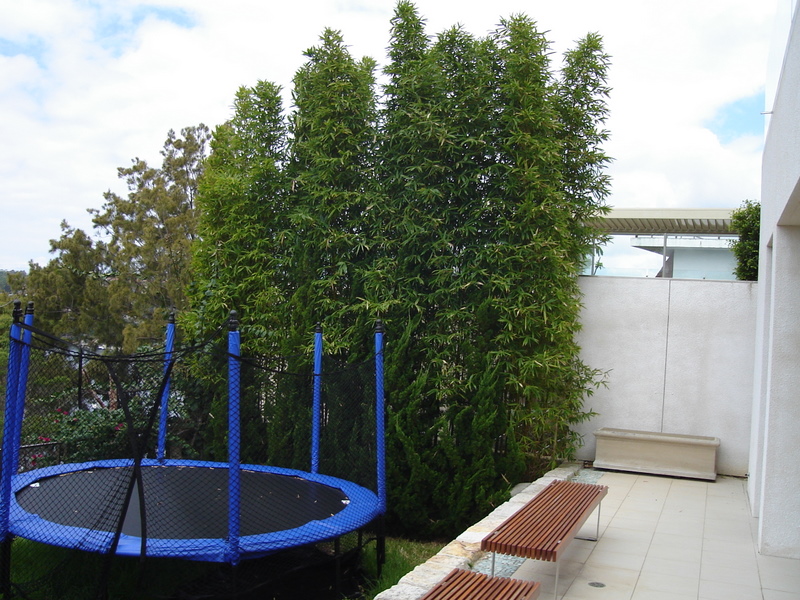 Tall yet narrow, densely foliaged bamboo privacy screens expand your living space.
Mr Bamboo has selected appropriate, non-invasive bamboo for urban screening. Species that are best suited to your narrow, urban growing situations.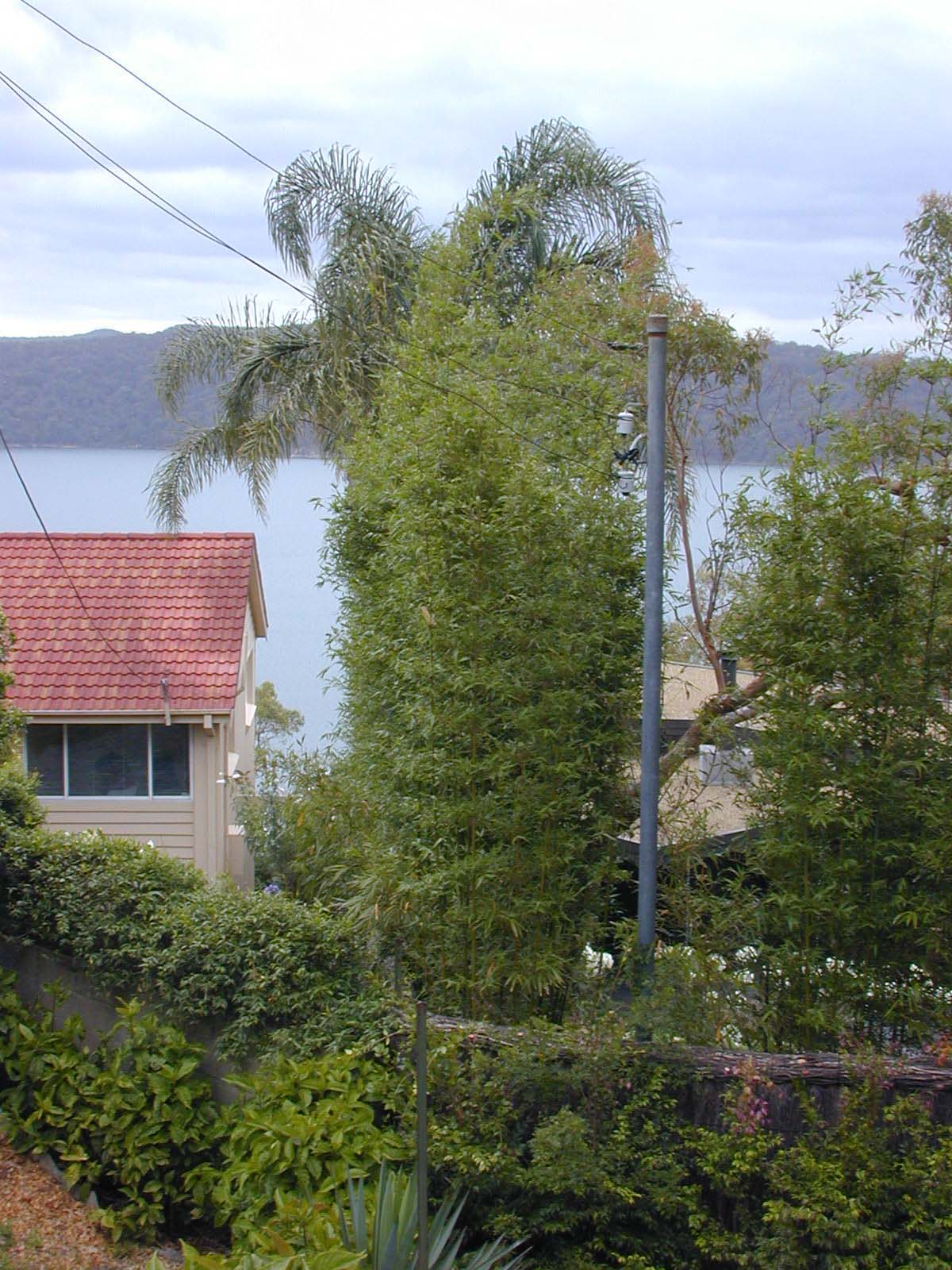 Privateers can select the most appropriate bamboo species for their project in just 3 mouse clicks. If you are privatising a two story house, an apartment building or the balcony, mrbamboo provides professional information on all aspects of bamboo planting and care.
Now those of us that love bamboo, can grow some at home with confidence. Having Mr Bamboo on-hand to take care of.
When planting Clumping Bamboo on a boundary Mr Bamboo can install a Rhizome Barrier to precisely keep the bamboo in its place.
Should you need some help installing or maintaining, call on Mr Bamboo