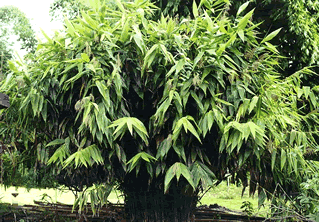 Thysanolaena maxima
From North Thailand
A hardy, bamboo like tropical grass growing to 3 metres. Takes temperatures down to minus 2°
Uses:
The large leaves, up to 7cm wide, are used to wrap rice for steaming.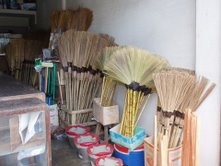 The flower heads are tied together and used as brooms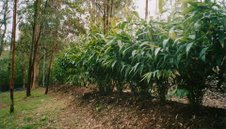 Makes a dense screen that will need and appreciate thinning after 3 years or so. Cut out stems from the base
A fast grower that responds well to food and water… who doesn't?
So what's it cost?