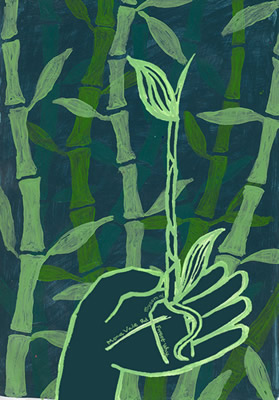 We're here to assist
Here's where I show how to plant clumping bamboo in the ground, if you're planting running bamboo please use the "escape proof" method or plant into containers.
Cold climate may compel you to have your bamboo indoors, or in a pot on your patio, temperature permitting.
Inside or outside, food & water and perhaps a little trimming is all bamboo needs. If things do go wrong check with the doctor at troubleshooting.
Moving house? Then take your bamboo with you. Also this is where Mr Bamboo shows that removal of running bamboo is not a big deal.
When conditions conspire, call on mr bamboo.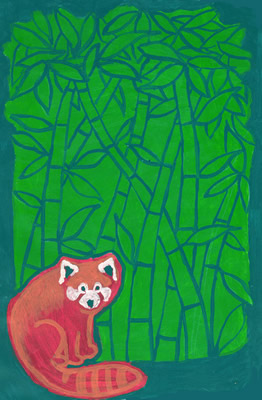 We're here to assist. Right here – in Sydney Mr B can install as well as maintain bamboo.