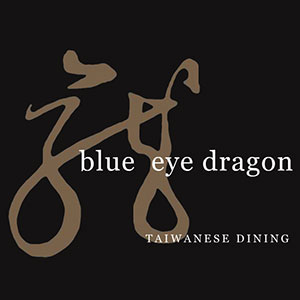 Mighty fine cuisine in a bamboo grove
Space is really tight here in Pyrmont.
No way the Blue Eye Dragon's courtyard can accomodate a grove of giant bamboo.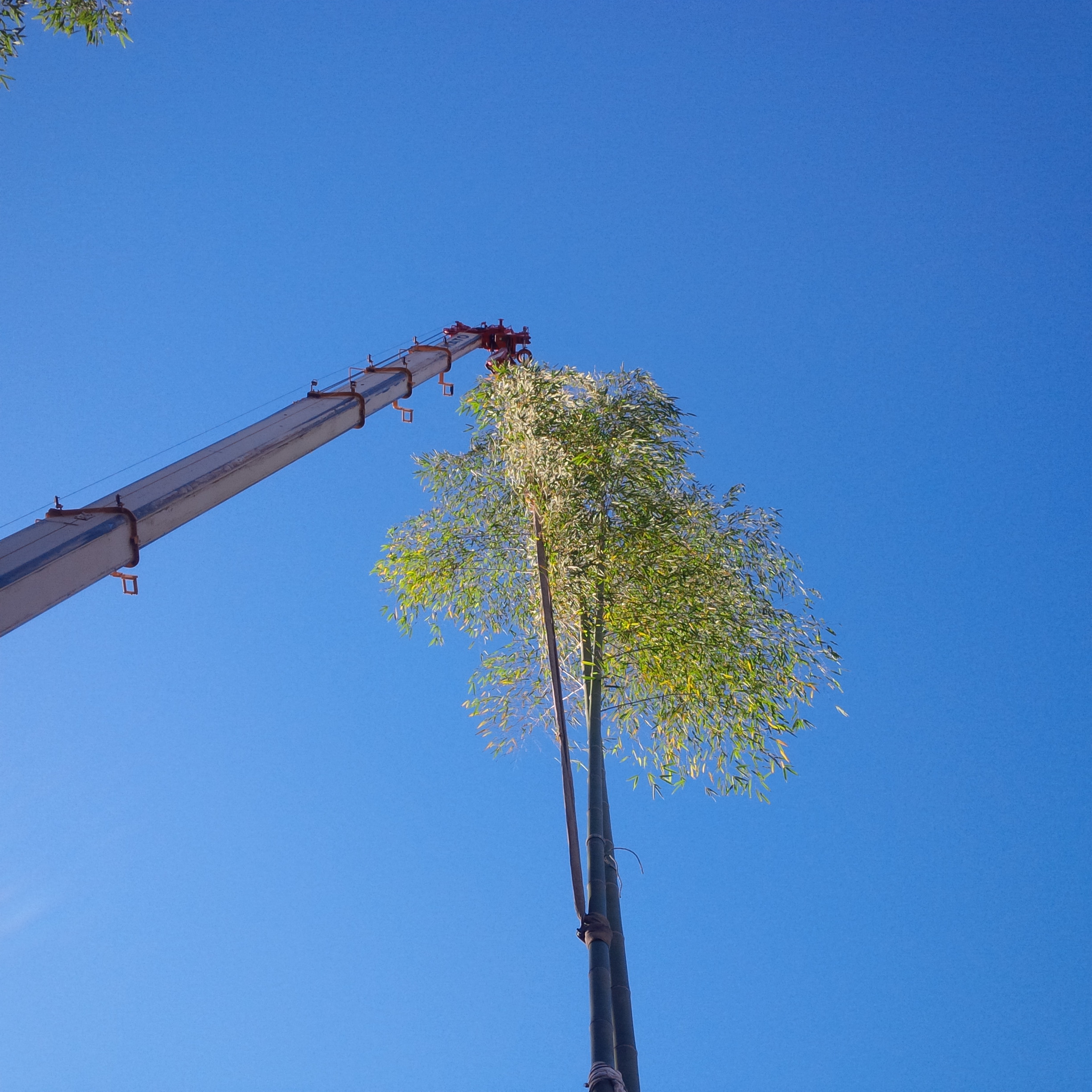 With help from above, we lowered in full grown Moso to provide light shade and a scatter of leaves, onto the courtyard tables. Blue Eye Dragon courtyard bamboo is cared for by Zak.
Mr Bamboo installs and maintains bamboo in public spaces.