Long ago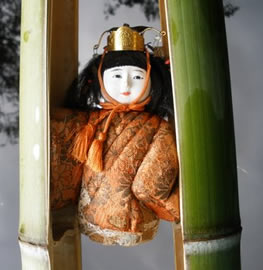 All the kids in Japan know Kaguyahime, the Radiant Princess of the Slender Bamboos.
She emerged sparkling, from a culm of bamboo. Early on.
People from Hawaii, and a surprising number of Asian cultures recall
that they too emerged from bamboo.
Some scoffed when I insisted that bamboo is in our genes.
Scoff now.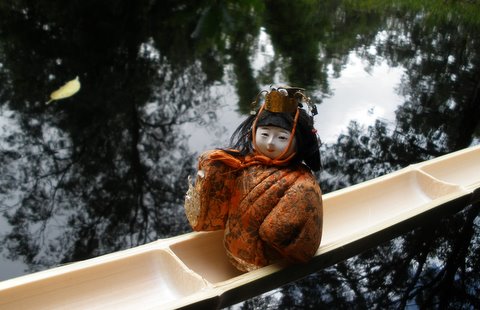 ty, empty, empty, empty, empty, Kaguyahime, empty, empty, empty, empty, empty, emp…